Some sparkler trails for your Selah…
Writing... Apples of Gold
The world is charged with the grandeur of God.

~ Gerard Manley Hopkins
Sometimes…
Life collects like dustbunny clouds under the bed.
Skies open, rain pours, street lights pool romantically on wet pavement.
Even then…Autumn dazzles,
Capturing imagination
With jeweled moments…
Like once-buried seashells washed up in lace-edged waters…
Like hidden gifts from the Artist's hand
– His initials, as love notes carved on a tree, secretly painted on canvas –
Just waiting for me to uncover them.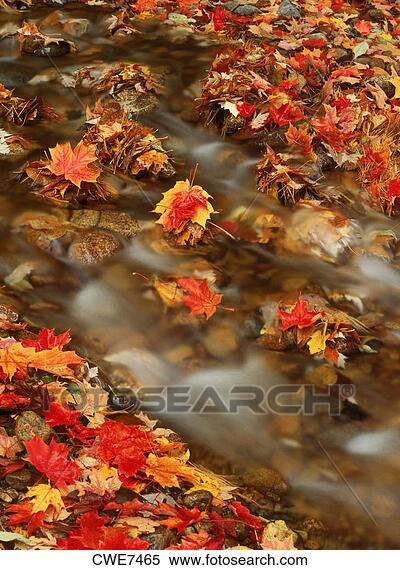 There,between the sumac and the maple…
Here, among sky-high branches fluttering leaves that hang like bells, tinkling on the breeze…
Today, between stood-upside-down-paintbrush trees dipped in dripping colors of radiance…
Now... following behind a canary-yellow school bus that has just pulled front in line…
Another time, I might have tapped my steering wheel with impatience.  Groaned out loud at the vehicle ahead making me stop and wait every…
View original post 565 more words