…there will be heard once more  the sounds of joy and gladness, the voices of bride and bridegroom, and the voices of those who bring thank offerings to the house of the Lord, saying,
"Give thanks to the Lord Almighty,
    for the Lord is good;
                                                                                his love endures forever."
For I will restore the fortunes of the land as they were before,' says the Lord.
~ Jeremiah 33:10-12, NIV
Always, when the things we are praying about seem so overwhelming, the Lord is really wooing us to quiet our hearts.  To remember… My sheep know My voice... means having to first listen.
I was doing that the other day, asking Him to show me what more to do…when He led me to this passage, zeroing my eyes in on the injunction to "give thanks to the Lord Almighty…"
Confirming something I'd already been hearing in my spirit.  And today… maybe His encouraging to you too?  🙂
Give me the situation once,
then continually thank Me for what you do not yet see…
Believe by faith, it is done in Me.
Then… there will be heard once more the sounds of joy and gladness…restoration… when we believe for days of heaven here on earth…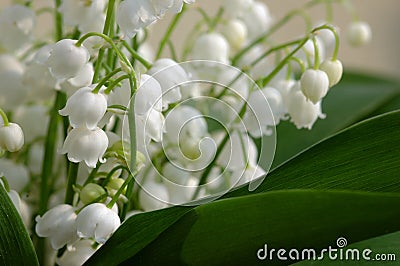 Since then… shifting my petitioning to express so many unending ways the Lord's goodness fills me with thankfulness and worship, I find myself overflowing with His beauty.  And His promise echoes like sweet bells in me, dispelling worry and fear out upon the winds of believing…   and praising.
Oh, what a beautiful and heart-lifting image portrayed here, the song of the bride and bridegroom, especially to me in this moment when I had just posted a piece about entering into the joy at a wedding… and a story I found in a simple photo that made me envision
"…the bride and groom dashing from the church beneath showers of blossoms or rice, hear their giddy laughter, imagine those fairy tale bells that seem to ring at royal British weddings and imagine how it all sang to this young couple on the churchyard walk…"
Please join me here to read the rest…  🙂 and to see the pen and ink and pencil portrait this vintage black and white photo (above) inspired:
https://pamdepoyanblog.wordpress.com/2016/01/11/a-little-communique-spot-2/