Writing... Apples of Gold
                       See, I have engraved you on the palms of my hands…                          – Isaiah 49:16
Have you ever found yourself singing along to a popular love song on radio and finding… with just a tiny tweak… it becomes a song of praise to the One who created romance?
Today, as I joined in Easter worship at church…something about the alleluia joy reminded me… God is there in all that is lovely, beautiful…and yes, even in the romantic. Most especially in music.
And the Spirit brushed a memory across my heart.  Times when I've been tooling down the road in my car, singing everyday love songs as though to Him.  And how He loves that. 
Songs like Rodgers and Hammerstein's…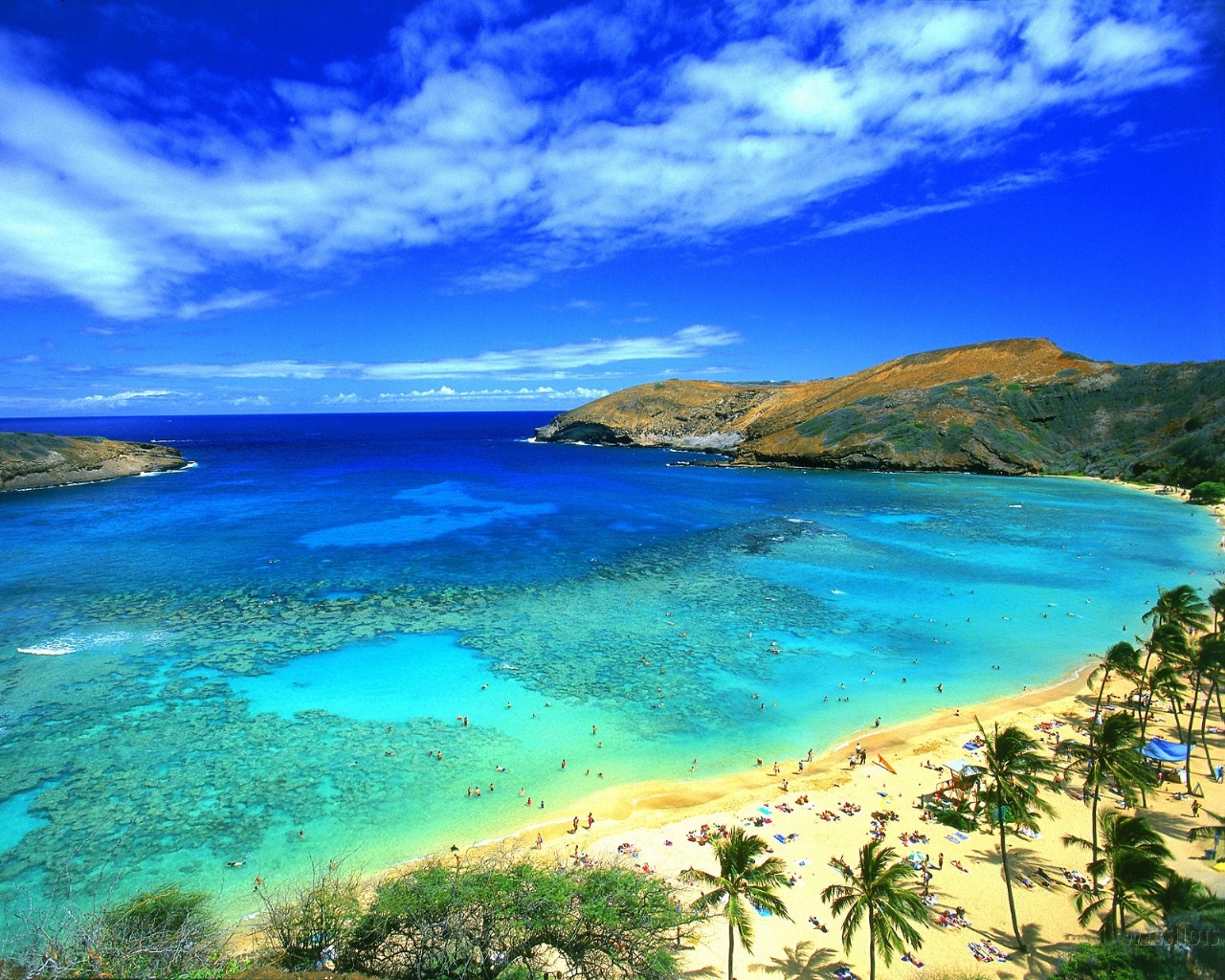 Some Enchanted Evening
when You Find Your True Love,
when You Feel Him Call You
across A…
View original post 209 more words