Writing... Apples of Gold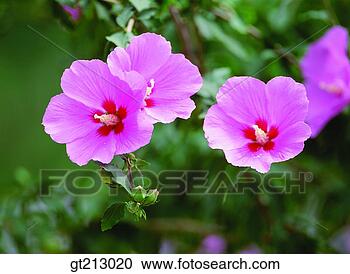 The Lord, our "Rose of Sharon"
Have you ever been halfway listening to someone ministering the Word, when all of a sudden something you may have heard multitudinous times wings fresh wonder and stops you in Holy Spirit revelation?  So it was when I heard someone exuberantly teach the other morn as he scripturally laid out various blessings God has made us heirs to…here and now…through the Lamb of God who was slain, our Rose of Sharon:
"He has made His very Name…Jesus, Name above all Names… to be our inheritance!" 
The Holy Spirit-imbued power behind His Name.  The Name that conquers not some, but every evil wielded against us.  Bought us healing and deliverance at the cross.  Softens the hardest heart.
Words filled my thoughts almost unbidden.  Words echoing the promise given to the disciples and thus to us who are living for Him:  My children do not nearly…
View original post 507 more words